Raymond's Fujimi Pictures
---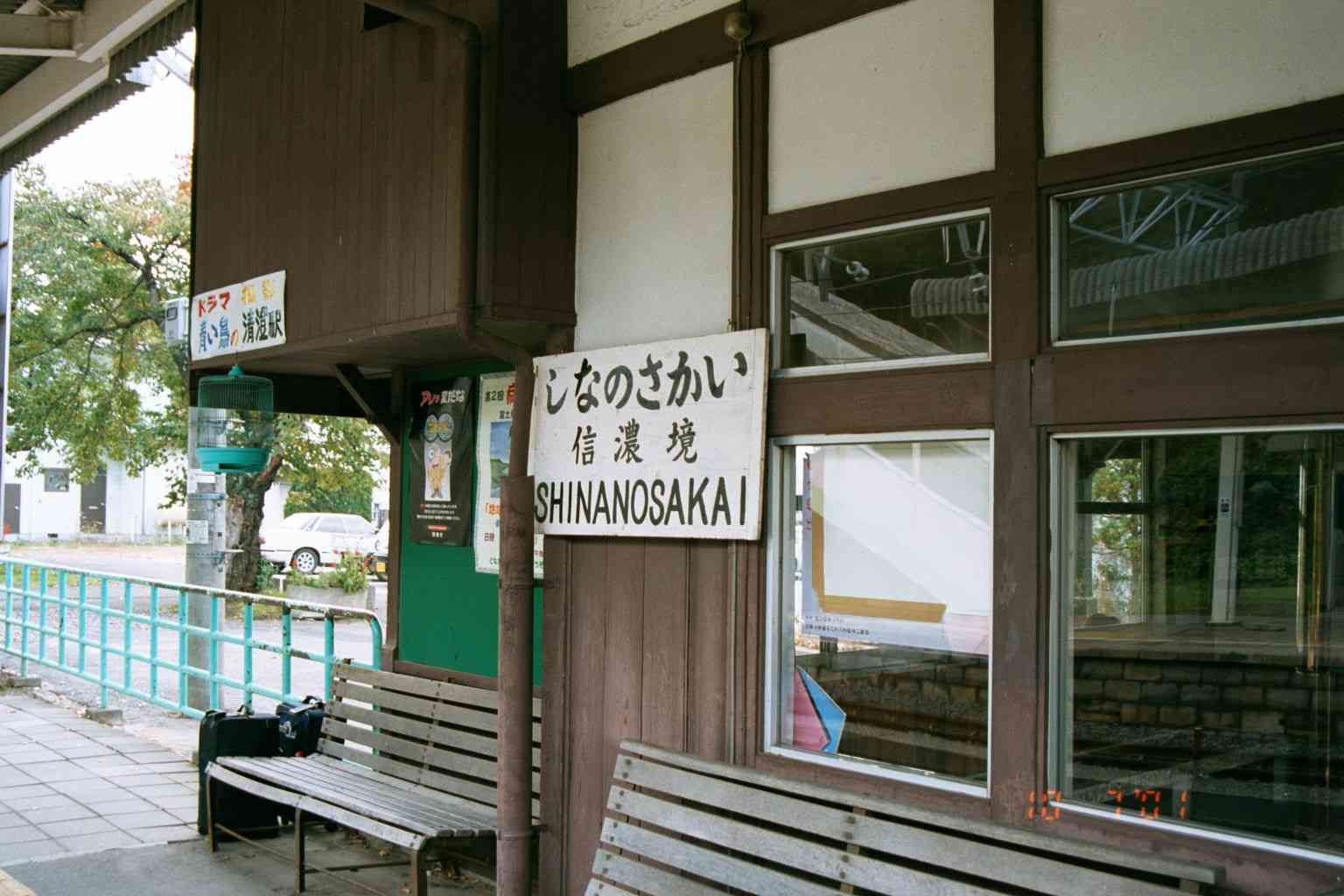 View of trackside of "Kiyosumi Station" (Shinano-Sakai Station) with the bluebird cage.
Front side of "Kiyosumi Station" (Shianano-Sakai Station)
Display of "Aoi Tori" pictures in the waiting room of Shinano-Sakai Station.
View of Fujimi from a mountain road.
Lonely "Shirakaba" (elm) tree on a grassy knoll, "Otomegahara."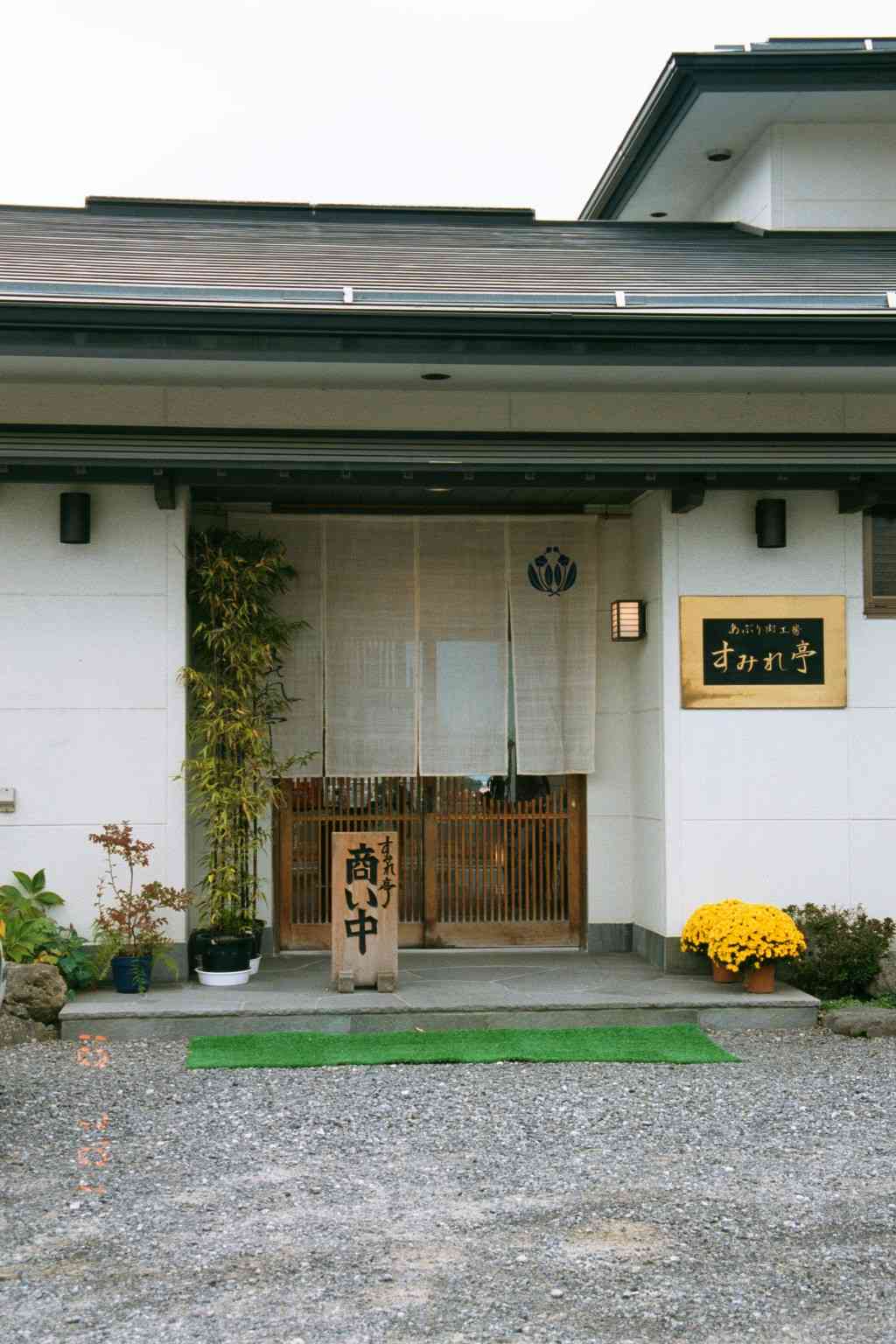 "Sumire-Tei" Restaurant
Posters and plaques of "Aoi Tori" in the public library at Fujimi-Cho Community Plaza.
"Mikiko Akimito's noodle shop" near Fujimi Station.
Home of "Yoshimori Shibata".
Solitary pine tree in the graveyard of "Kahori Machimura".
Path along the rice paddy fields with Yatsugatake Mountains in the background.
---
Back to Raymond's Journey to Fujimi